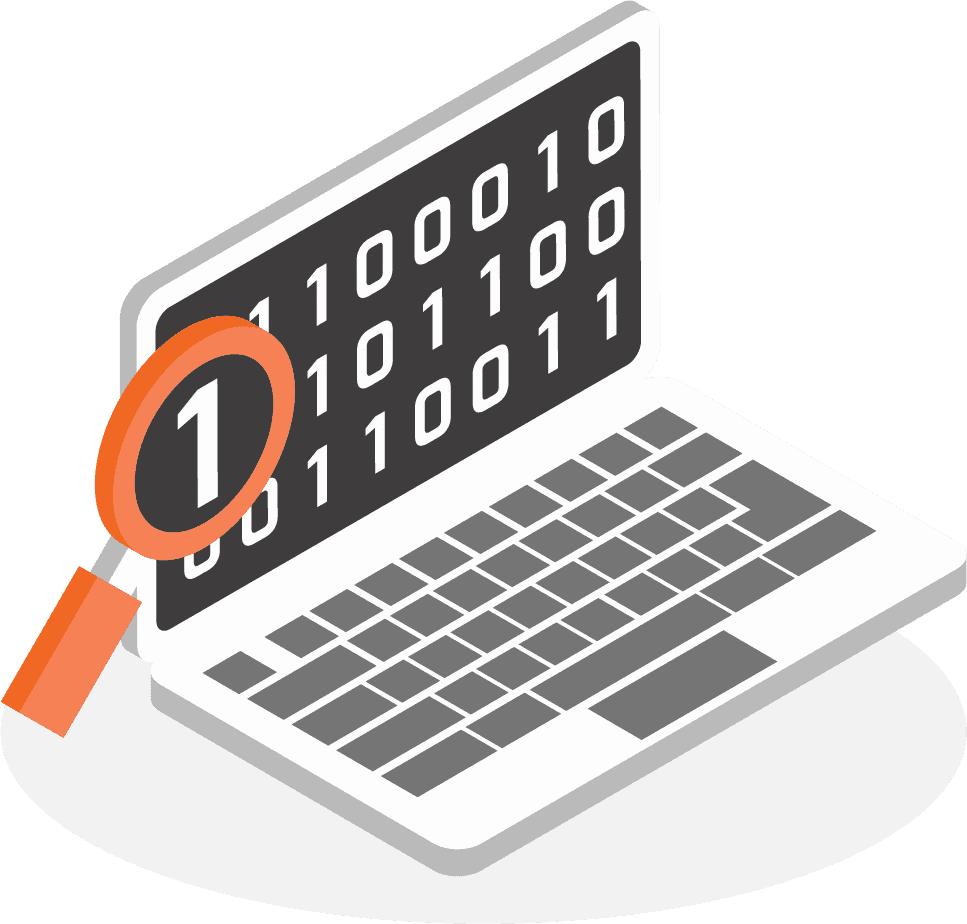 Nagios Core is an open source monitoring engine that serves as the primary framework around which hundreds of Nagios projects are built.
Increased server, services, process, and application availability.
Fast detection of network and server outages and protocol failures.
Fast detection of failed servers, services, processes and batch jobs.
Background
Complex IT operations require an organization to monitor the health of IT system to reduce the downtime.
Issues Clients Were Facing
Lack of resources and funding to monitor the environment manually.
How Our Solution Helped
Nagios core can monitor the environment and alerting the IT operations without need of renewal lisence and maintenance (Skill to implemenet needed).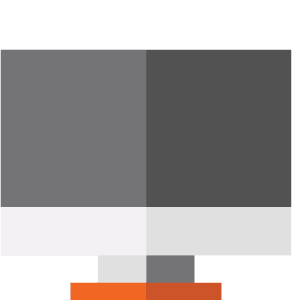 Monitoring of network services (SMTP, POP3, HTTP, NNTP, PING, etc.)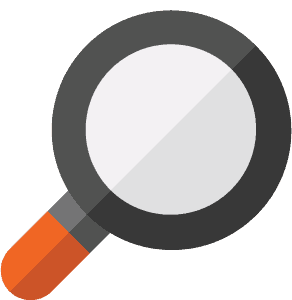 Monitoring of host resources (processor load, disk usage, etc.)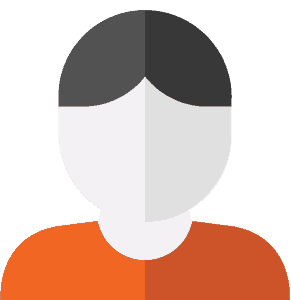 Simple plugin design that allows users to easily develop their own service checks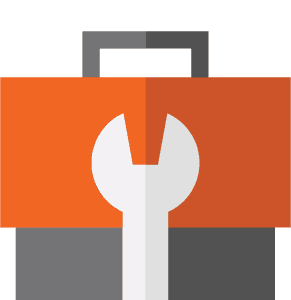 Parallelized service checks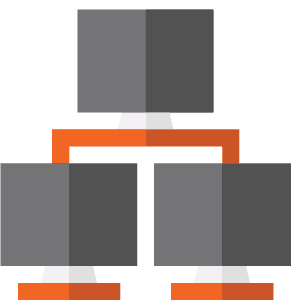 Ability to define network host hierarchy using "parent" hosts, allowing detection of and distinction between hosts that are down and those that are unreachable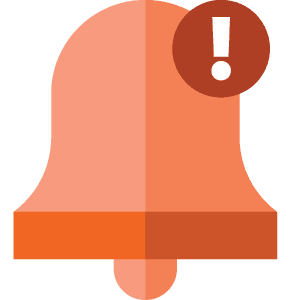 Contact notifications when service or host problems occur and get resolved (via email, pager, or user-defined method)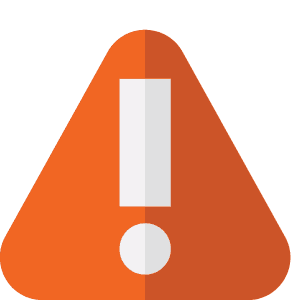 Ability to define event handlers to be run during service or host events for proactive problem resolution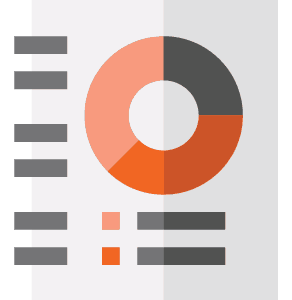 Automatic log file rotation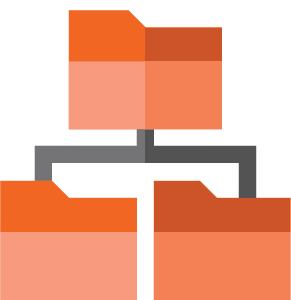 Support for implementing redundant monitoring hosts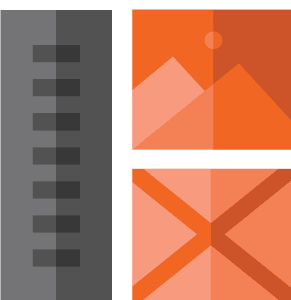 Optional web interface for viewing current network status, notification and problem history, log file, etc.
Nagios XI powered by Nagios Core is a comprehensive open source monitoring tool. One single system can provide monitoring for all mission-critical infrastructure components including applications, services, operating systems, network protocols, systems metrics, and network infrastructure.
Clients can now take control of what is happening to your network and equipment with dashboards providing access to powerful monitoring data and fast detection through alerts.
Background
Knowing when a network incident occurs is important, but being able to be warned, create a plan of attack, and to execute it before the incident occurs is what's truly valuable.
Issues Clients Were Facing
Not knowing the current system utilization such as disks, cpu or memory and having to monitor data manually.
How Our Solution Helped
By getting alert notifications, staff can immediately work to resolve the incident before it affects critical business processes.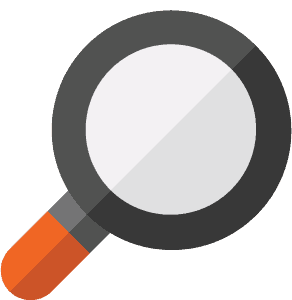 Complete Enterprise Network Monitoring Solution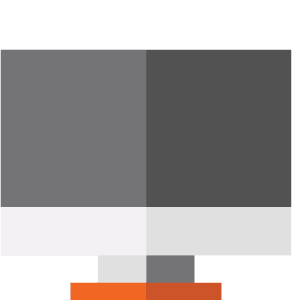 Operating System Monitoring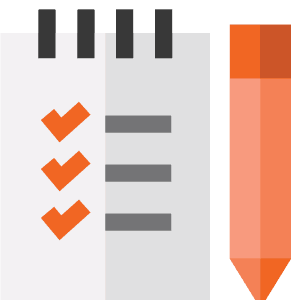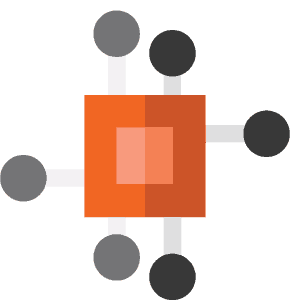 Network Device and Network Services Monitoring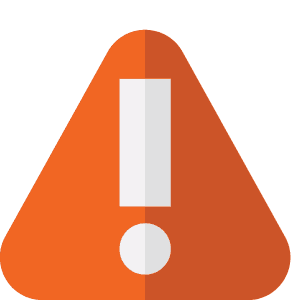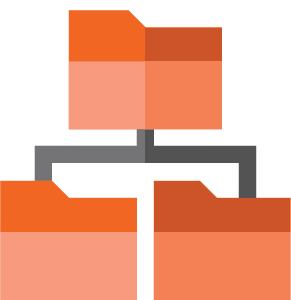 Database Analysis Monitoring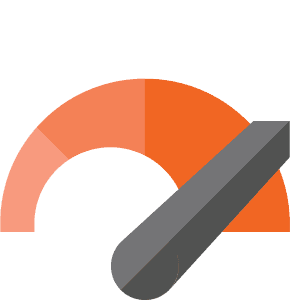 Hardware and Host Resources Monitoring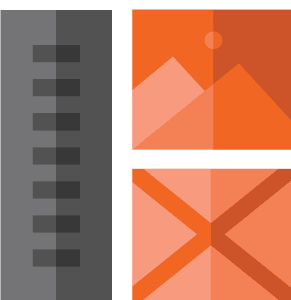 Application Software Monitoring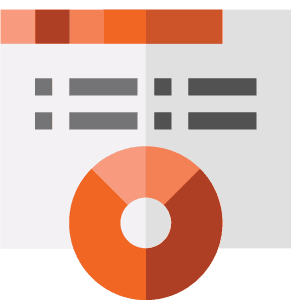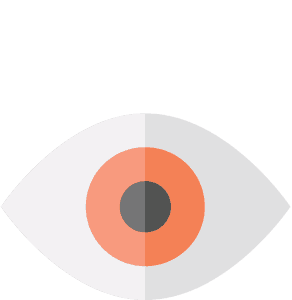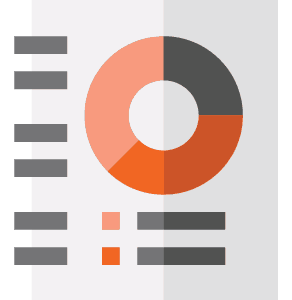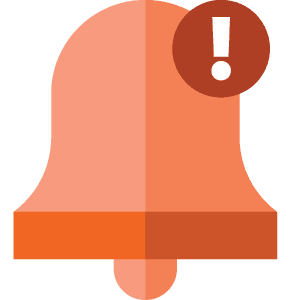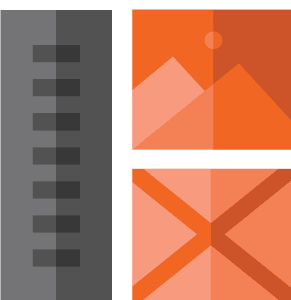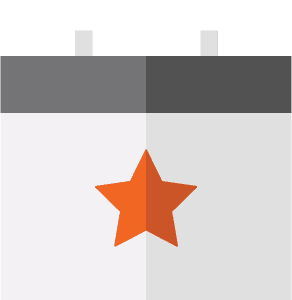 Powerful Web-based User Interface Makes Administration Easy
Nagios Log Server greatly simplifies the process of searching your log data. Set up alerts to notify you when potential threats arise, or simply query your log data to quickly audit any system.
Nagios Log Server compiles all of your log data in one location, with high availability and fail-over built right in. Quickly configure your servers to send all log data with easy source setup wizards and start monitoring your logs in minutes.
Background
Going through network log event data for historical referencing is hard and tedious when you have so many devices
Issues Clients Were Facing
Having tough time to access devices and go through the logs for historical events.
How Our Solution Helped
Helped to find a solution by discovering what went wrong when a network incident occurs by diving deep into network logs and events from Nagios Log Server while keeping historical records of all network events and activity.
Nagios Fusion to gain insight into the health of the organization's entire network through a centralized view of your monitoring infrastructure.
Reduce IT Operation complexity by managing multiple Nagios server locally and remotely from single management console. Nagios Fusion provides organizations the ability to quickly identify and solve problems that affect critical business processes.
Background
Managing multiple independent nagios server such as XI, Log server, Network analyzer is a bit of a challenge to the nagios admins.
Issues Clients Were Facing
Nagios Fusion help by consolidate all the monitoring result centrally and manage all the server from the central with single sign in. Reports can be generated more accurately.
How Our Solution Helped
Nagios Fusion help by consolidate all the monitoring result centrally and manage all the server from the central with single sign in. Reports can be generated more accurately.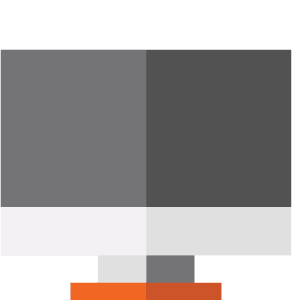 Centralised View of All Nagios Monitored Systems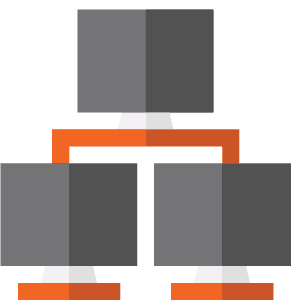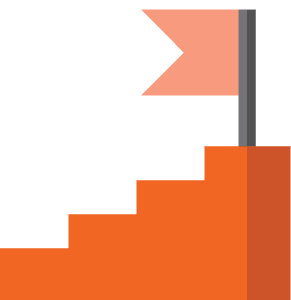 Scalability without Limits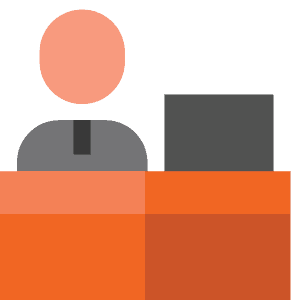 De-centralised Management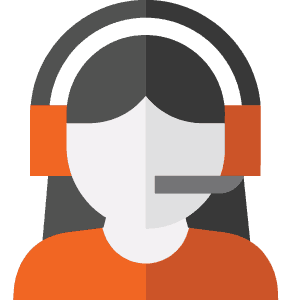 Comprehensive Server Support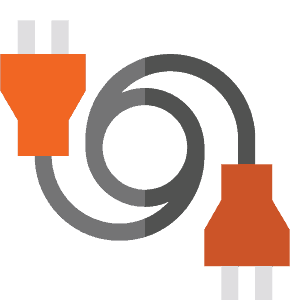 An engine that can consolidate and manage alerts effectively from multiple tools and network monitoring solution's enterprise sized organizations commonly deploy, within a single dashboard.
Consolidate and manage alerts from a single source
Efficient alert handling
Flexible processing engine
Single sign-on, support AD/ LDAP / Free IPA
Profile assignment
Standardize alert display
Escalation tracking
Ownership assignment
Live search
Snap-shot view of host and service availability
Increase visibility of service dependency
Identify source of alert
Troubleshooting tools
Audit logs
Supports non-intrusive collection of data (API, SNMP, Email, Logs)
Visibility of alert activity (Ticket ID, escalation, duration)
Interactive dashboard
Ability to identify correlation of alerts
Identify service risks from repetitive frequency
Lesser tickets, faster closure of tickets
Ability to add more features
Easy to use
Background
A solution designed after a series of in depth discussions with the largest financial institution in Malaysia.
Issues Clients Were Facing
Client has to login multiple platforms to check on network status. Different monitoring systems has standalone view which takes time for the PIC to consolidate the data.
How Our Solution Helped
Consolidate all the network monitoring tools & alerts under one dashboard overview, instead of multiple platform views.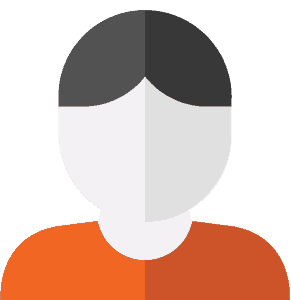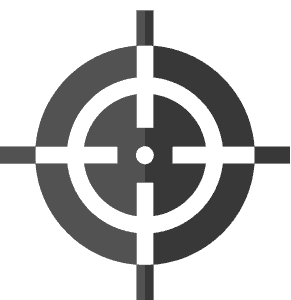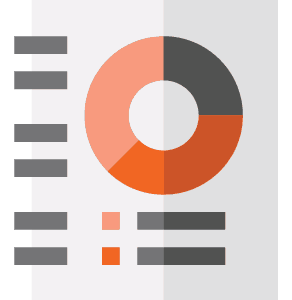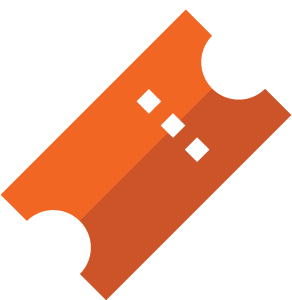 Ticketing system integration (Built to Fit)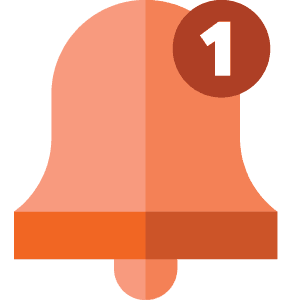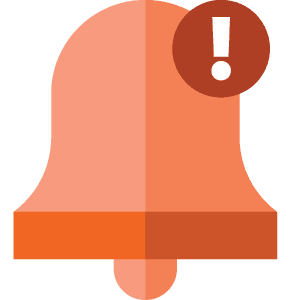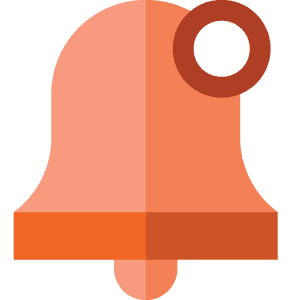 Alert First and Last Notification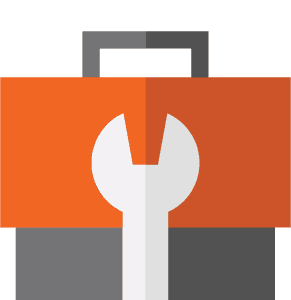 Troubleshooting tools and advance feature like SLA tracking, a premium feature, being worked on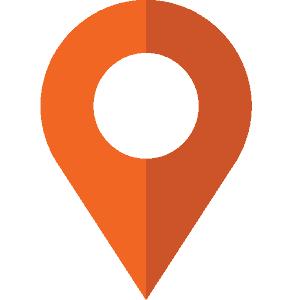 Alert Grouping by location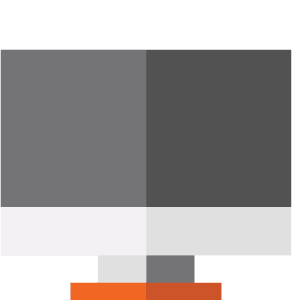 Customized dashboard view
Integrated Response & Alerting System
IRAS is a critical alerting module that can connect to all monitoring system and make a call to notify the owner of the ticket.
Issues Clients Were Facing
Client has a networking monitoring system but had to monitor it manually and alert their staff manually as maintanence is needed. the Client didn't have a response and alerting system in place.
How Our Solution Helped
After integrating IRAS with the client's monitoring system, the client saves ample of time and manpower needed to monitor their systems. The IRAS notified them when the system reached a certain threshold so that they could respond to it quickly.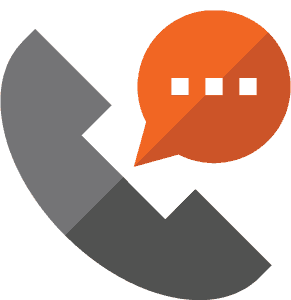 Integration to IP Telephony solution via API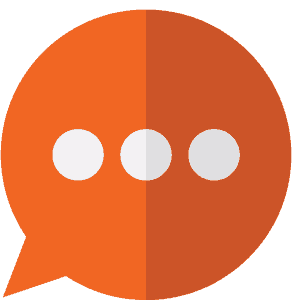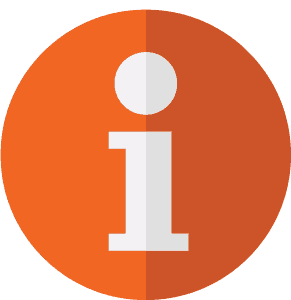 Change status on Streetwatch™ dashboard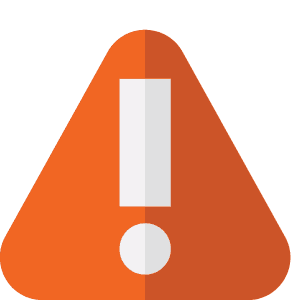 Alerting modes:
i. Manual
ii. Conference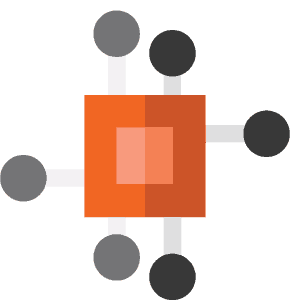 Components involved:
i. IP Tel API
ii. StreetWatch™ API
iii. Dialer Web Config
iv. Flow Manager
v. Dialer dial control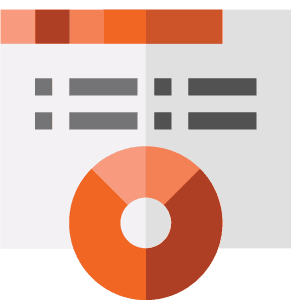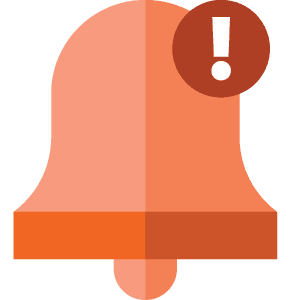 Escalation of alerts from StreetWatch™ following the criteria listed below:
i. Class
ii. Source
iii. Hostname
iv. Servicename
v. Time
vi. Other Dynamic Fields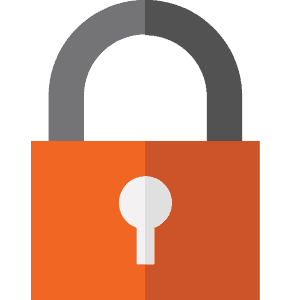 Auditing and security mechanism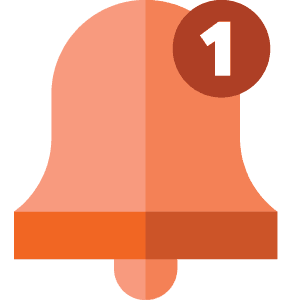 Escalation lists:
i. Dynamic list
ii. Time based
iii. Hostname based
iv. Servicename based
Ansible is an open-source automation tool, or platform, used for IT tasks such as configuration management, application deployment, intraservice orchestration and provisioning.
Save time and be more productive, eliminate repetitive tasks, fewer mistakes and errors, improve collaboration and job satisfaction.
Background
Maintaining systems to be up-to-date is difficult especially when there so many systems to maintain.
Issues Clients Were Facing
Difficult and tedious to perform patch management for so many systems.
How Our Solution Helped
By using Ansible, patch management can be performed automatically on all the systems.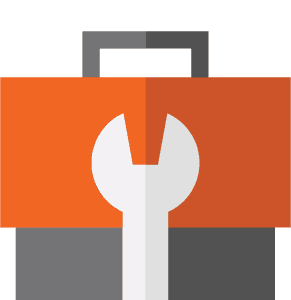 Ansible configurations are simple data descriptions of an infrastructure, and are both readable by humans and parsable by machines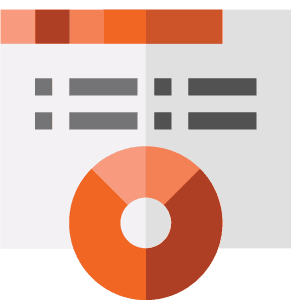 Ansible lets you quickly and easily deploy multitier apps. You won't need to write custom code to automate your systems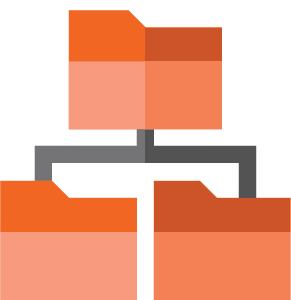 Ansible uses automated workflows, provisioning and more to make orchestrating tasks easy
Graylog Operations is built on the Graylog platform for IT, Network, and DevOps professionals. Available in a self-managed or cloud experience, Graylog Operations offers a powerful, flexible, and seamless centralized log management experience. You have increased visibility into day-to-day operations to gain meaningful context from volumes of event log data, pinpoint errors, take action faster, and improve key metrics like Mean Time To Detect (MTTD) and Mean Time To Respond (MTTR).
Organizations need to monitor application performance to keep applications running smoothly, prevent outages and help DevOps teams deliver better software faster. But in today's application environment, that job has gotten more complicated.
Application performance monitoring (APM) tools were designed to help IT teams continuously track application performance so they can identify and troubleshoot issues, address problems and optimize resource usage. These tasks are pretty important since you need to know when your website or application is down, determine what went wrong quickly and prevent it from recurring in the future. APM tools promise to give organizations visibility into their application performance so that they can make sure their apps perform reliably.
In the last decade or so, application environments have become increasingly complex compared to what they once were. Change is constant, and modern application environments include cloud-native apps and services in distributed architectures with highly complex interdependencies. Monitoring a modern application stack consisting of so many disparate systems and tools is no easy job, but it remains more important than ever.