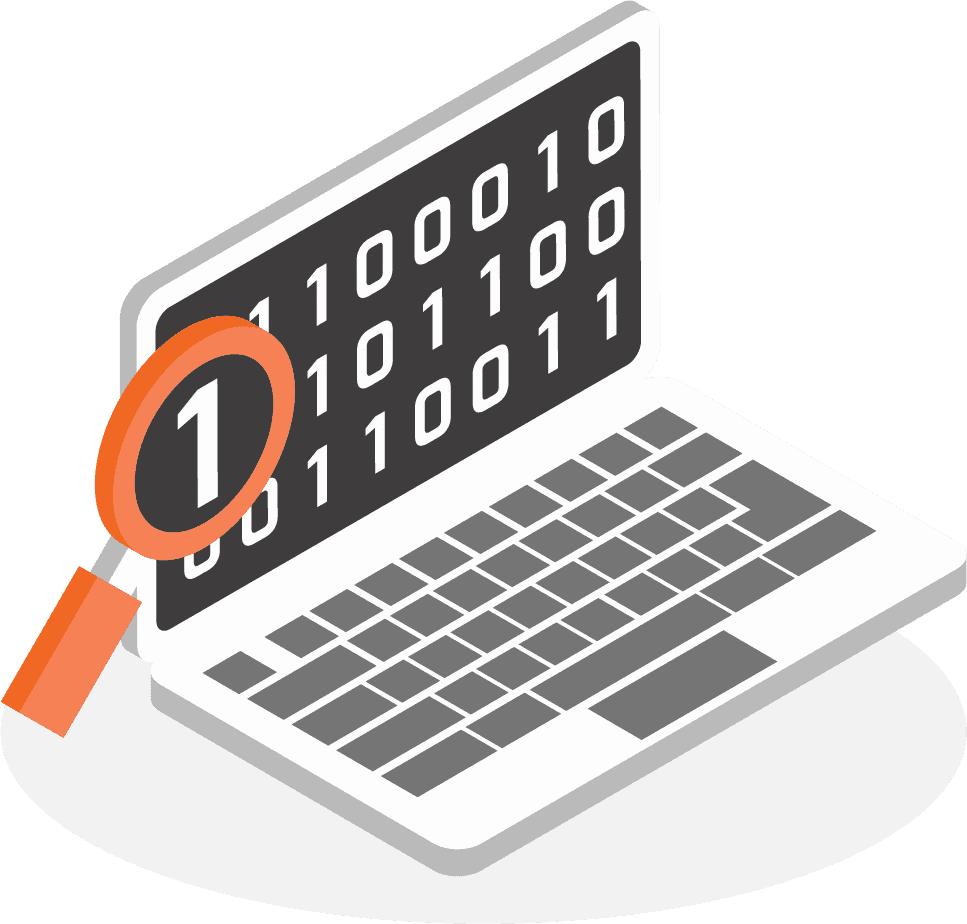 Nagios XI powered by Nagios Core is a comprehensive open source monitoring tool. One single system can provide monitoring for all mission-critical infrastructure components including applications, services, operating systems, network protocols, systems metrics, and network infrastructure.
Clients can now take control of what is happening to your network and equipment with dashboards providing access to powerful monitoring data and fast detection through alerts.
Background
Knowing when a network incident occurs is important, but being able to be warned, create a plan of attack, and to execute it before the incident occurs is what's truly valuable.
Issues Clients Were Facing
Not knowing the current system utilization such as disks, cpu or memory and having to monitor data manually.
How Our Solution Helped
By getting alert notifications, staff can immediately work to resolve the incident before it affects critical business processes.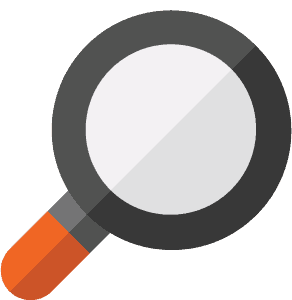 Complete Enterprise Network Monitoring Solution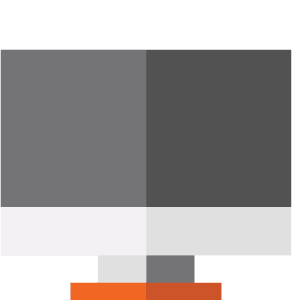 Operating System Monitoring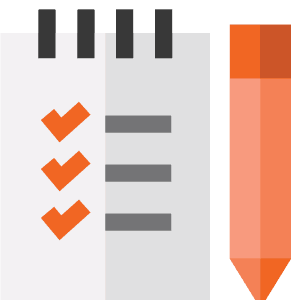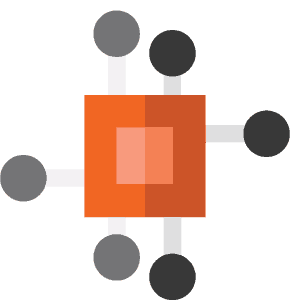 Network Device and Network Services Monitoring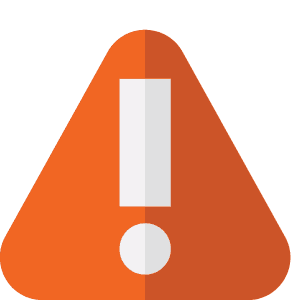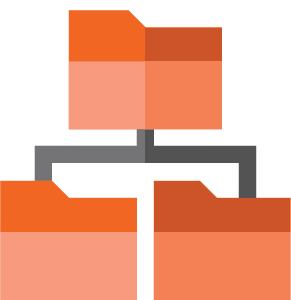 Database Analysis Monitoring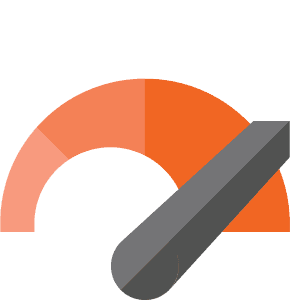 Hardware and Host Resources Monitoring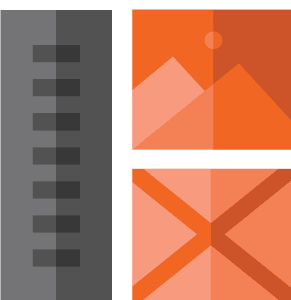 Application Software Monitoring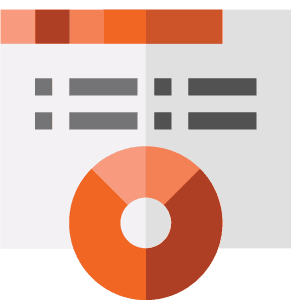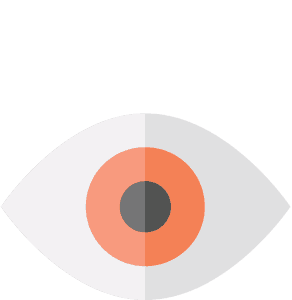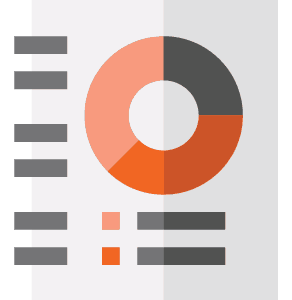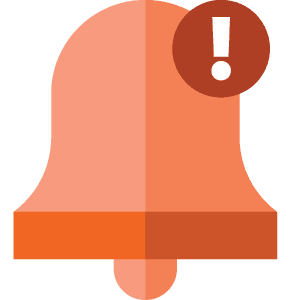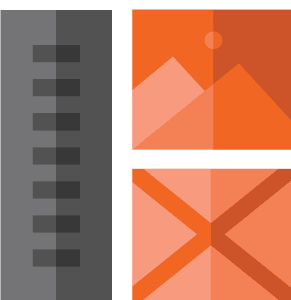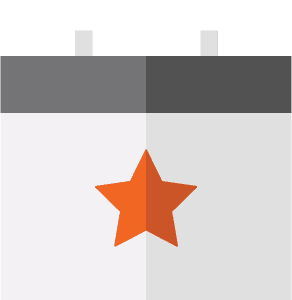 Powerful Web-based User Interface Makes Administration Easy
Nagios Log Server greatly simplifies the process of searching your log data. Set up alerts to notify you when potential threats arise, or simply query your log data to quickly audit any system.
Nagios Log Server compiles all of your log data in one location, with high availability and fail-over built right in. Quickly configure your servers to send all log data with easy source setup wizards and start monitoring your logs in minutes.
Background
Going through network log event data for historical referencing is hard and tedious when you have so many devices
Issues Clients Were Facing
Having tough time to access devices and go through the logs for historical events.
How Our Solution Helped
Helped to find a solution by discovering what went wrong when a network incident occurs by diving deep into network logs and events from Nagios Log Server while keeping historical records of all network events and activity.
Nagios Fusion to gain insight into the health of the organization's entire network through a centralized view of your monitoring infrastructure.
Reduce IT Operation complexity by managing multiple Nagios server locally and remotely from single management console. Nagios Fusion provides organizations the ability to quickly identify and solve problems that affect critical business processes.
Background
Managing multiple independent nagios server such as XI, Log server, Network analyzer is a bit of a challenge to the nagios admins.
Issues Clients Were Facing
Nagios Fusion help by consolidate all the monitoring result centrally and manage all the server from the central with single sign in. Reports can be generated more accurately.
How Our Solution Helped
Nagios Fusion help by consolidate all the monitoring result centrally and manage all the server from the central with single sign in. Reports can be generated more accurately.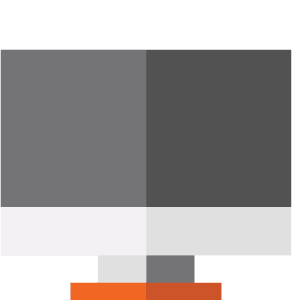 Centralised View of All Nagios Monitored Systems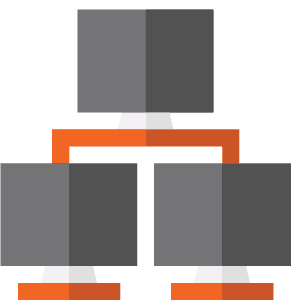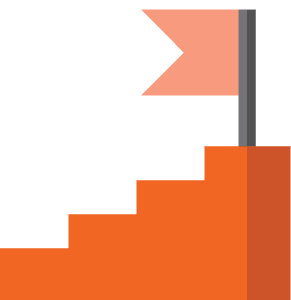 Scalability without Limits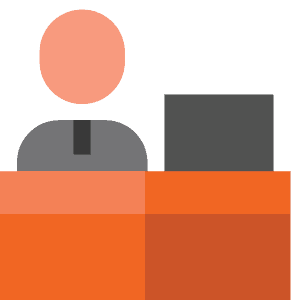 De-centralised Management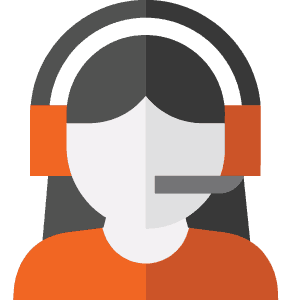 Comprehensive Server Support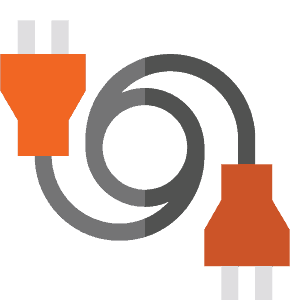 Graylog Operations is built on the Graylog platform for IT, Network, and DevOps professionals. Available in a self-managed or cloud experience, Graylog Operations offers a powerful, flexible, and seamless centralized log management experience. You have increased visibility into day-to-day operations to gain meaningful context from volumes of event log data, pinpoint errors, take action faster, and improve key metrics like Mean Time To Detect (MTTD) and Mean Time To Respond (MTTR).
Organizations need to monitor application performance to keep applications running smoothly, prevent outages and help DevOps teams deliver better software faster. But in today's application environment, that job has gotten more complicated.
Application performance monitoring (APM) tools were designed to help IT teams continuously track application performance so they can identify and troubleshoot issues, address problems and optimize resource usage. These tasks are pretty important since you need to know when your website or application is down, determine what went wrong quickly and prevent it from recurring in the future. APM tools promise to give organizations visibility into their application performance so that they can make sure their apps perform reliably.
In the last decade or so, application environments have become increasingly complex compared to what they once were. Change is constant, and modern application environments include cloud-native apps and services in distributed architectures with highly complex interdependencies. Monitoring a modern application stack consisting of so many disparate systems and tools is no easy job, but it remains more important than ever.