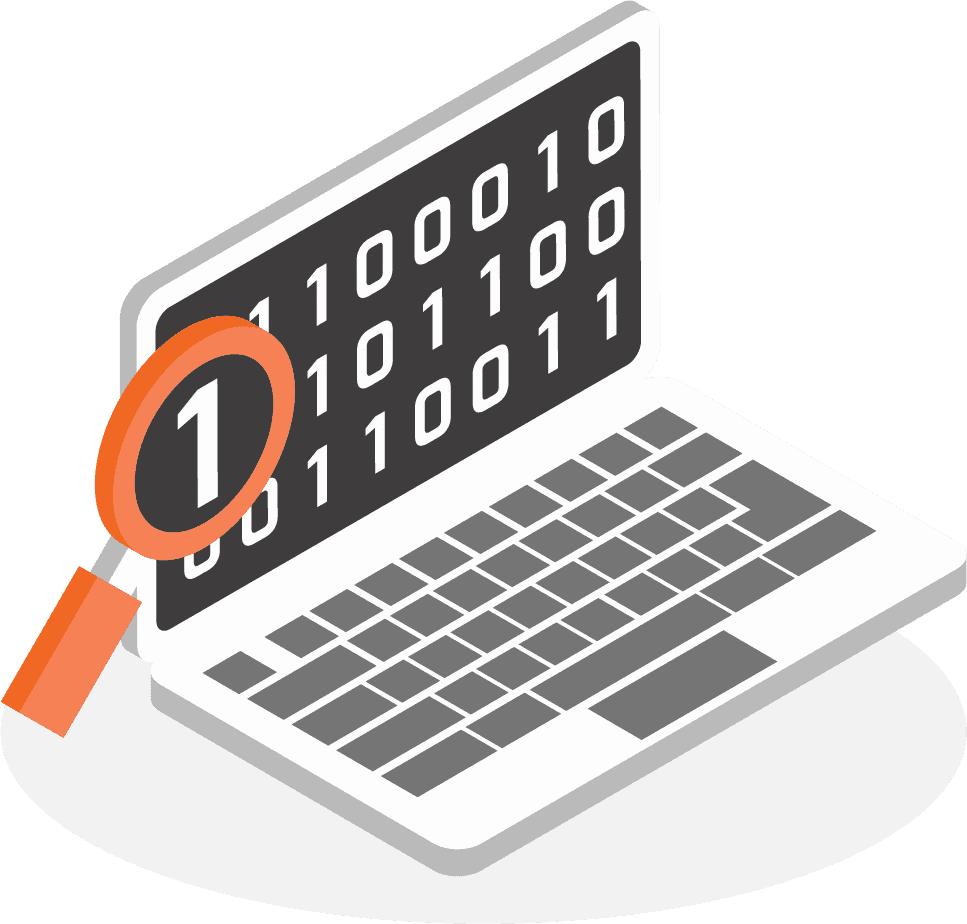 Graylog Operations is built on the Graylog platform for  IT, Network, and DevOps professionals. Available in a self-managed or cloud experience, Graylog Operations offers a powerful, flexible, and seamless centralized log management experience. You have increased visibility into day-to-day operations to gain meaningful context from volumes of event log data, pinpoint errors, take action faster, and improve key metrics like Mean Time To Detect (MTTD) and Mean Time To Respond (MTTR).

Store older data on slow storage and easily re-import it into Graylog when you need it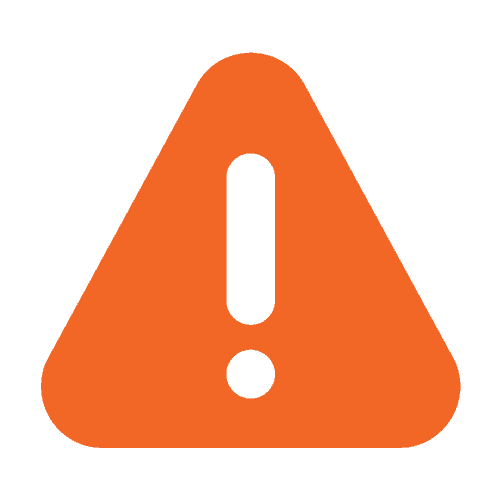 Receive alerts via email, text, Slack, and more. Update alert criteria based on a dynamic list in a lookup table

Perform faster research by adding WHOIS, IP Geolocation, threat intelligence, or other structured data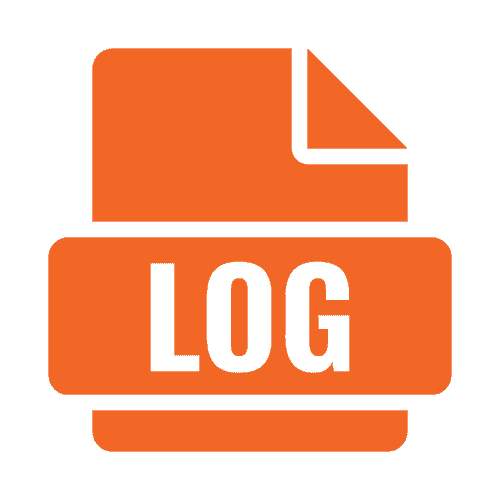 Track who accessed what log data and what actions they took against it to ensure compliance and security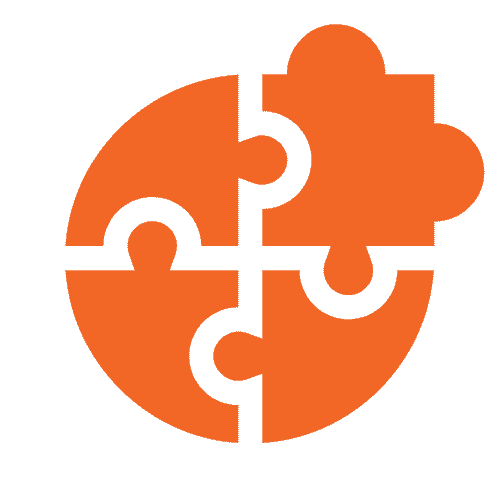 Easily share data with other business-critical systems for full transparency and collaboration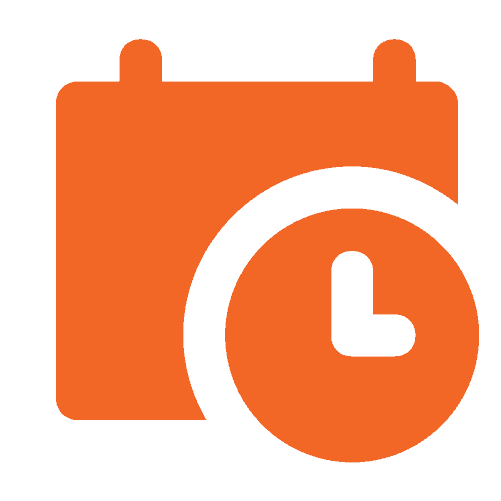 Leverage Graylog's dashboard functionality to easily build and configure scheduled reports.

Easily integrate your data into 3rd party systems to automate reporting, workflow and research

Build and combine multiple searches for any type of analysis into one action and export results to a dashboard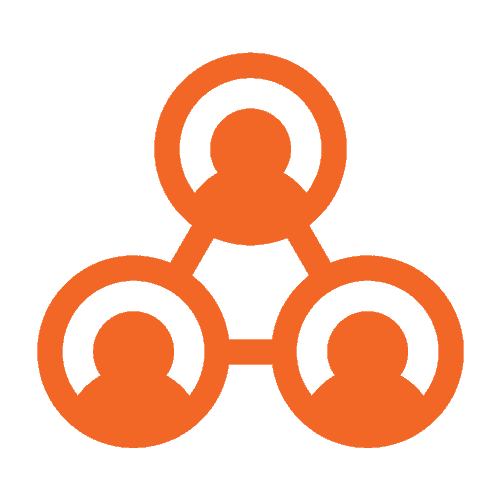 Control entity access and capabilities. Includes LDAP/Active Directory integration.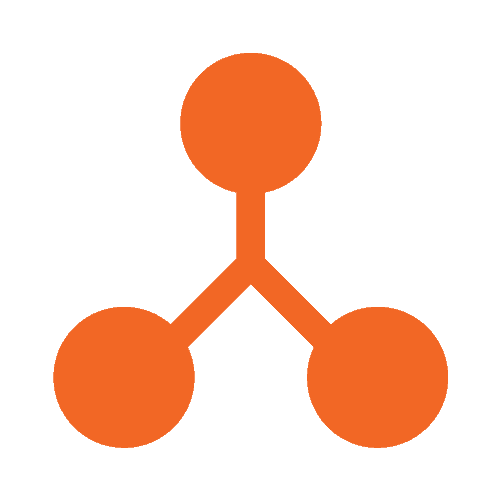 Get email, text, Slack, or other message type alerts on single, combined, or missing events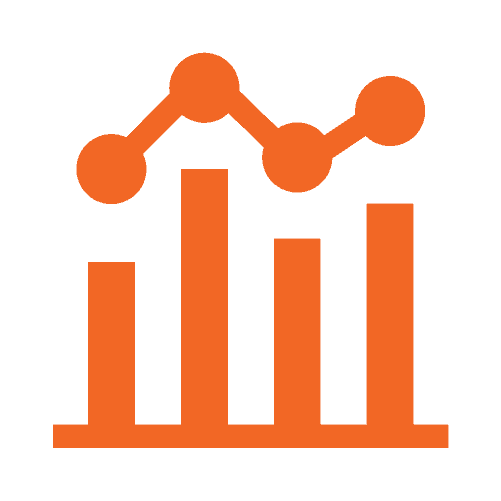 Start fast with prebuilt content — search templates, dashboards, correlated alerts, reports, dynamic look-up tables, streams & pipelines, and more

View data in real-time, ensure continued availability, streamline investigations
Route log messages into categories in real time and control data processing by tying streams to your pipelines.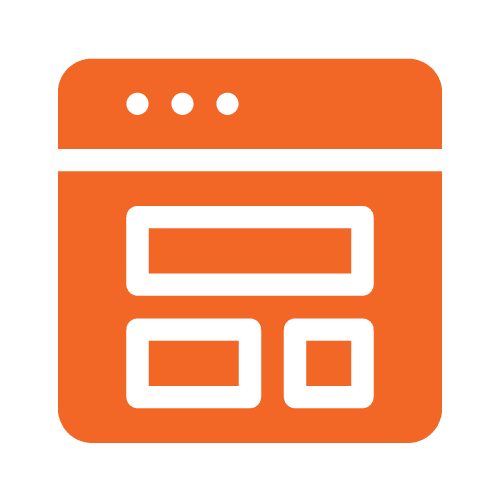 Enter one or more criteria for a more comprehensive search or dashboard view. Easily save and share parameterized searches and dashboards.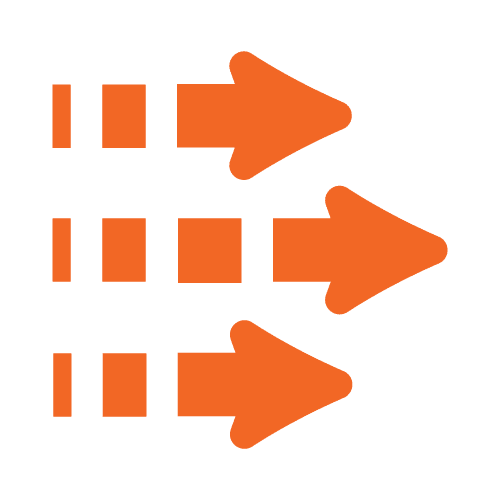 Cluster-to-Cluster Forwarder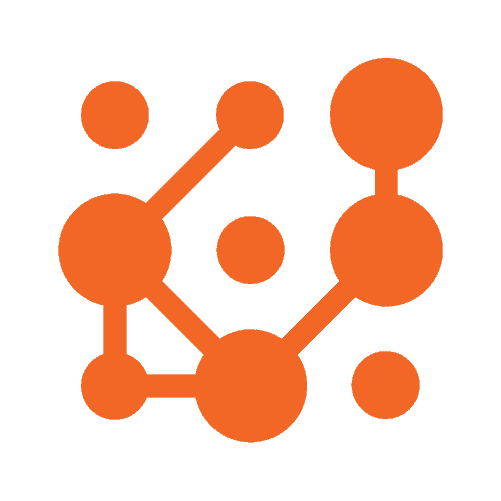 Operations Output Framework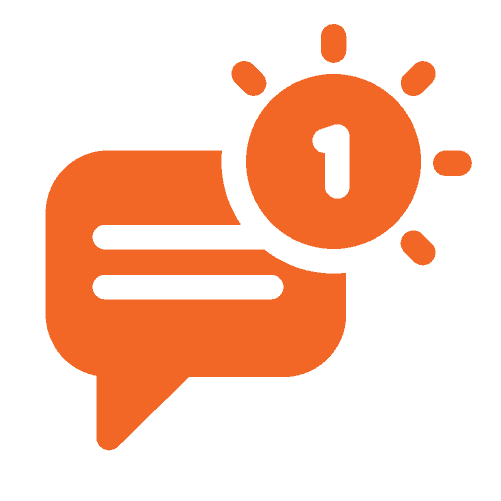 Script Alert Notification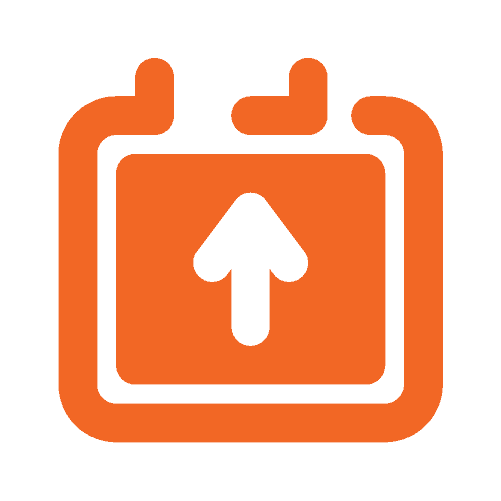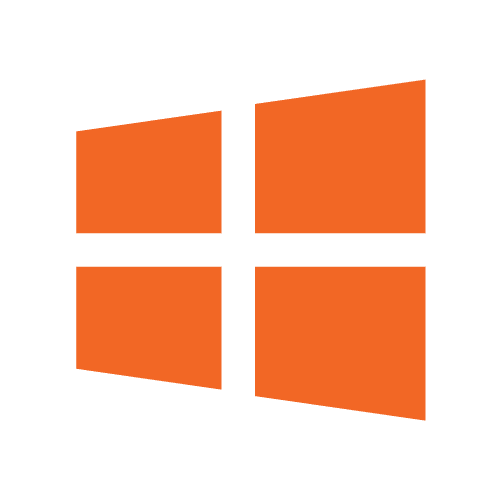 Microsoft Office 365 Log Events Input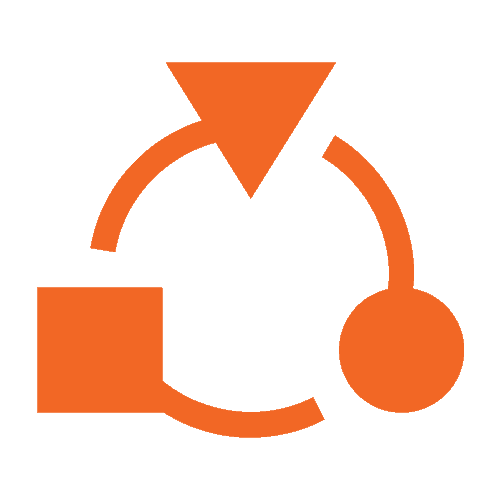 GreyNoise Operations Data Adapter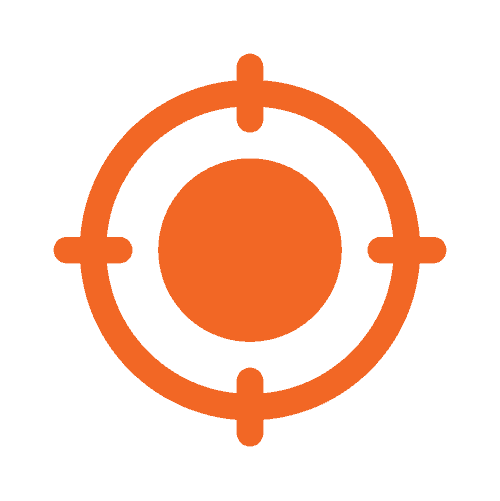 ThreatFox IOC Tracker Data Adapter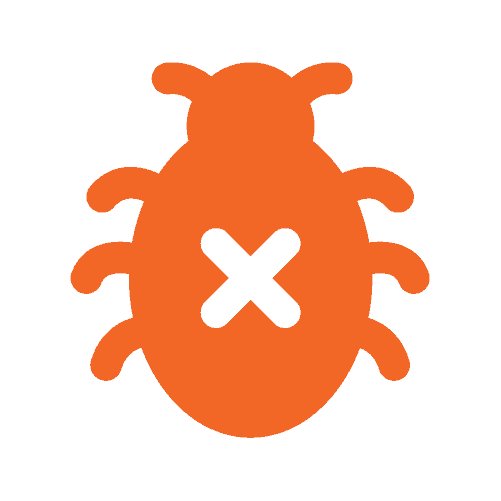 Start Smart with Pre-Built Content
Visualize Your Application Data in Pre-Built Dashboards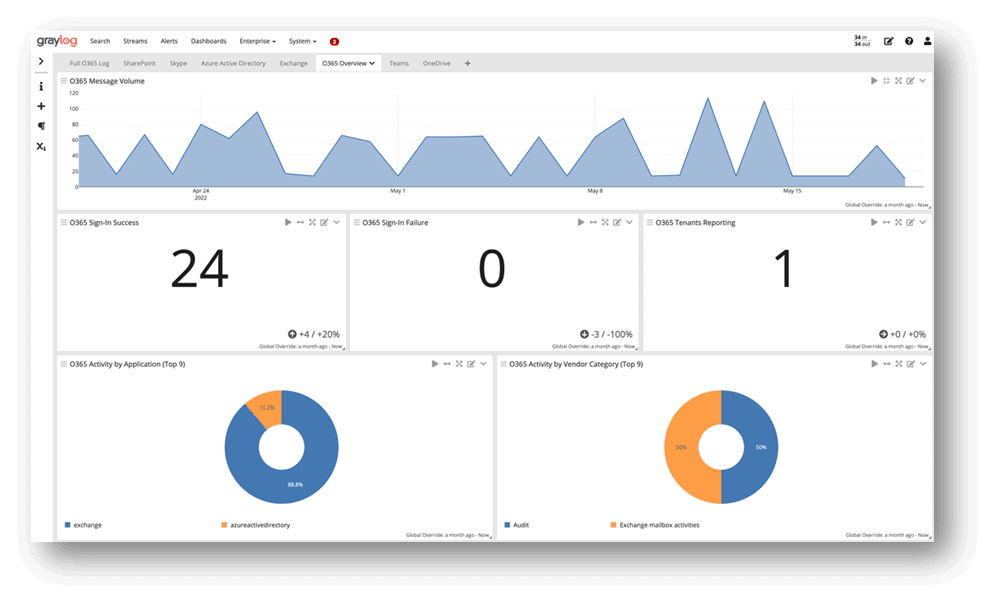 Explore Data, Trace Errors, Detect Threats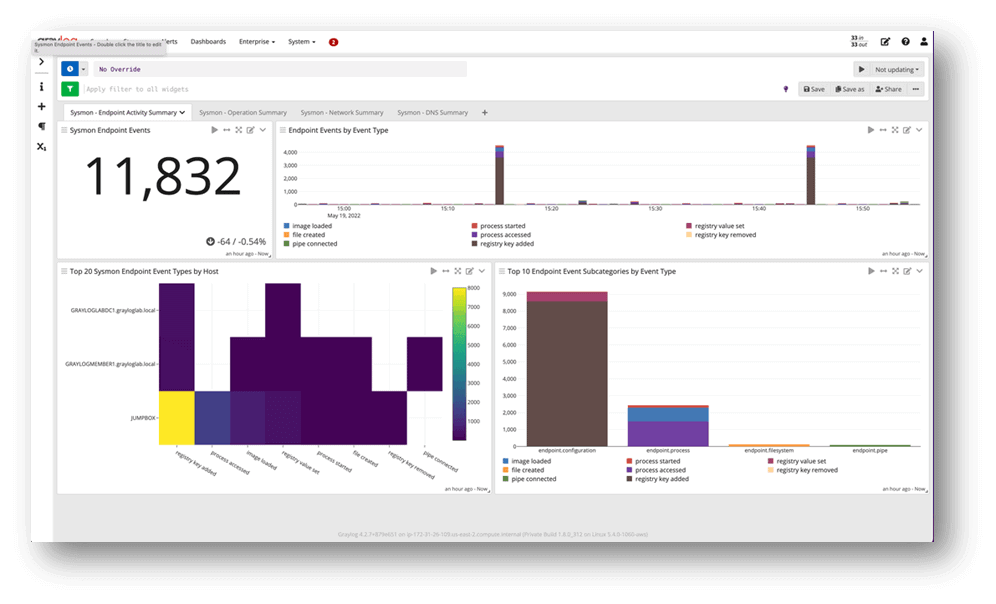 Consistency in Reporting, Alerting, and Analysis
Get valuable information from the available reports. Everything has been well though in Nagios XI's reporting.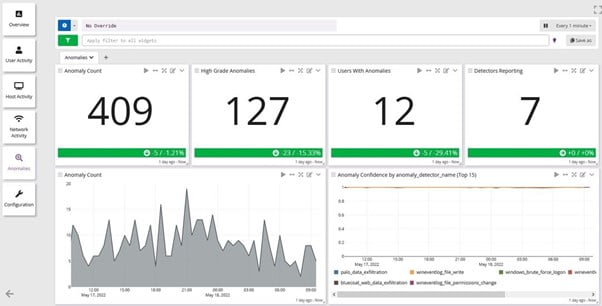 Isolate the Source of the Activity and Quickly Respond to the Threats
Capacity planning report is an instrumental source of data that is critical for future resource planning and budgeting purposes. With the capability to predict growth, it helps businesses avoid unplanned operational expenditure.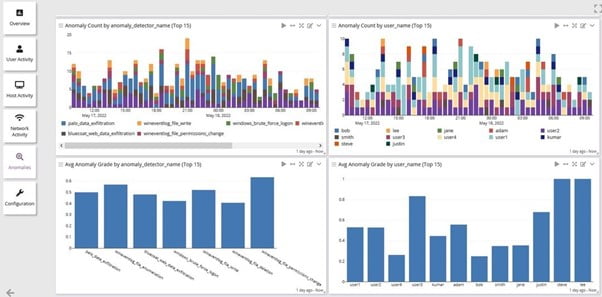 Log Management Done Right
Customizable Alerts & Notifications
Start fixing issues before they impact your customers.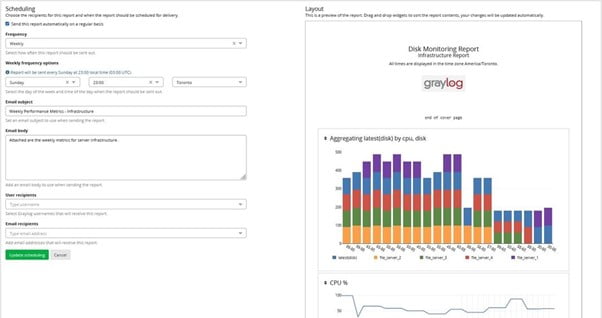 Powerful Search and Filter Capabilities
Parse terabytes of data in seconds for faster troubleshooting.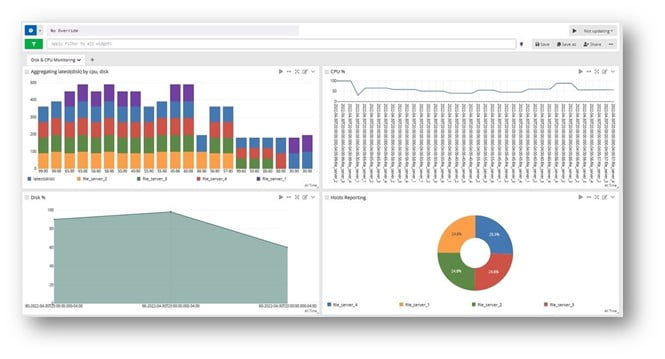 Event Log Collection & Analysis
Get to the root cause of performance issues and bottlenecks faster.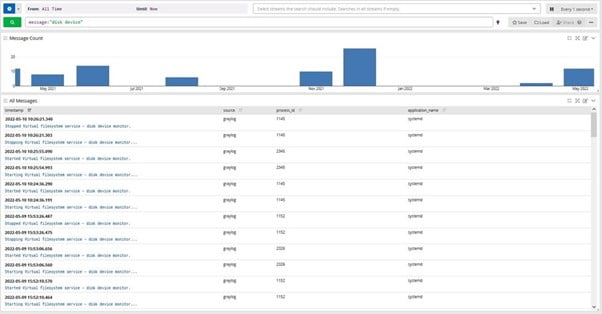 Intuitive Cyber Incident & Anomaly Detection
Proactively detect, hunt, and investigate internal and external threats.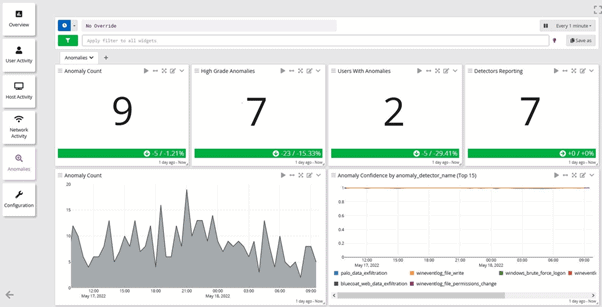 Enhanced Security Capabilities & Security and OPS Collaboration
Work as a team to keep your organization secure.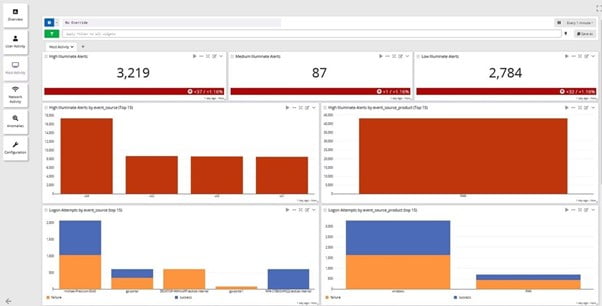 Be the first to know when potential problems need attention by automating alerts and notifications.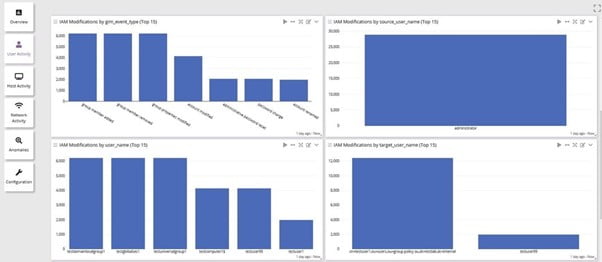 Simplified Audit & Compliance Reporting
Stay on top of ever-changing regulatory compliance obligations.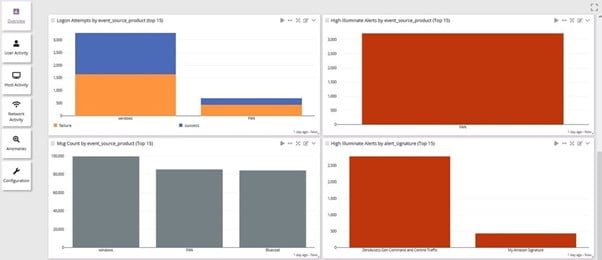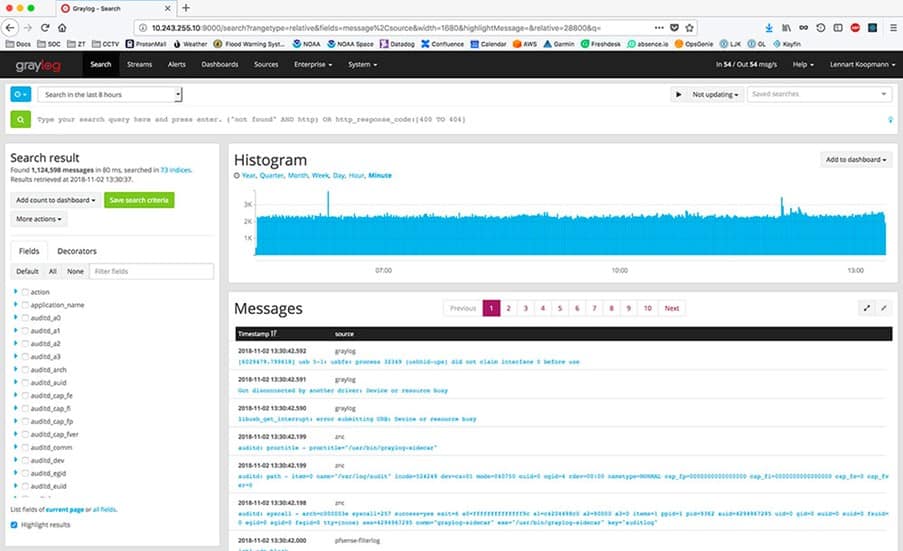 Reports are extremely easy to build and configure, leveraging the dashboard functionality to provide the scheduled reports you need. Because of this, you already have built-in chart types, relative time frames, and sophisticated target data rules.
Setting up a report takes just a few minutes: put in the title, add your logo if you want, set the schedule, pick which dashboard widgets you want included, customize the email, and your report is ready for distribution or viewing.