Nagios XI is an enterprise-class monitoring solution that provides organisations with extended insight into their IT infrastructure before problems affect critical business processes. Nagios XI is an extended version of Nagios Core with great Web GUI together with other exceptional features.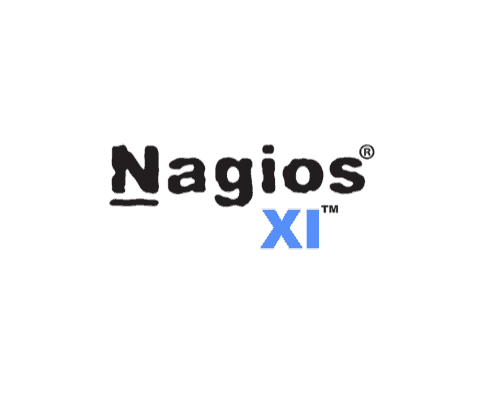 An open source firewall/router computer software distribution based on FreeBSD. Installed on a physical computer or a virtual machine to make a dedicated firewall/router for a network. Noted for its reliability and offering features often only found in expensive commercial firewalls. It can be configured and upgraded through a web-based interface, and requires no knowledge of the underlying FreeBSD system to manage.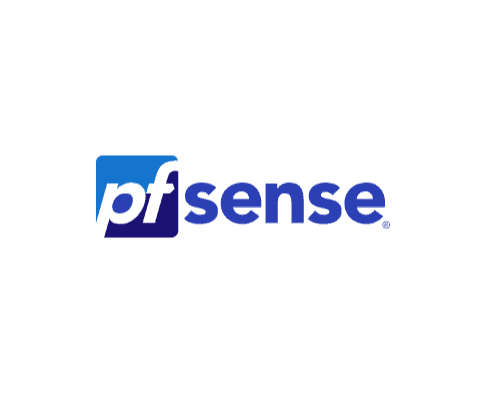 VOIP Gateways are interfaces between IPPBX and PSTN network or devices. The gateways come in various port configurations to suit the variety of corporate enterprise telecommunication environments. They are fully compatible with local telco companies' services.