AstiosAM is an asset management that provides a complete and accurate overview of what IT assets you have in your network and automating your network inventory completely.
Visibility
Discover assets you did not know you had by eliminating errors caused by manual entries.
Save Time
Automate the manual task of collecting inventory data.
Security
If you know what assests you have, what assests is missing it will affect the security.
Reduce Cost
By using less time and resources dedicated to focusing on asset management.
Background
As organisations grow and mature, manually maintaining a comprehensive IT asset management system becomes a struggle and a time-consuming task for any systems administrator to keep track of all hardware devices in their IT environment.
Issues Client Were Facing
Tracking thousands of assets using a manual excel file.
How Our Solution Helped
Automating asset tracking in real time using AstiosAM and providing real time visibility of assests using comprehensive reports and a dashboard overview.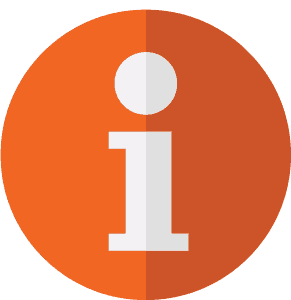 Comprehensive Inventory Information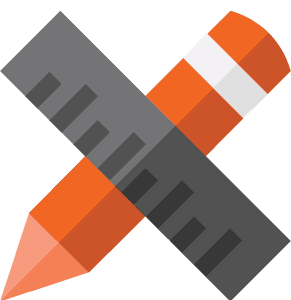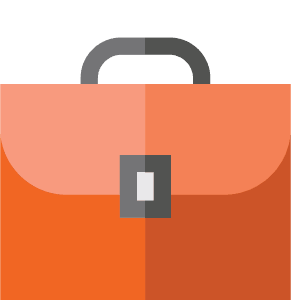 Using Standard and Well Known Protocol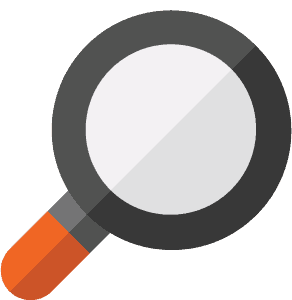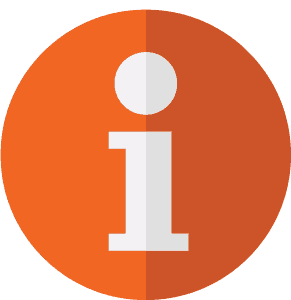 Comprehensive Inventory Information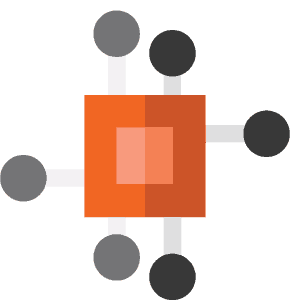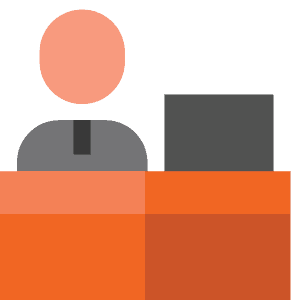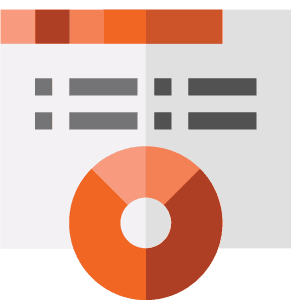 Web Service with SOAP interface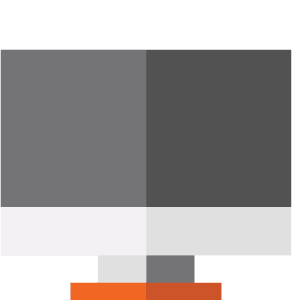 User Friendly Web Administration Interface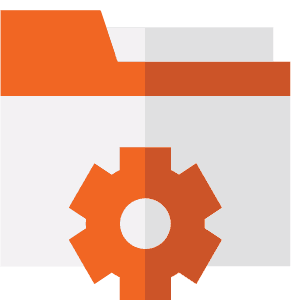 Asset Management and Automatic Inventory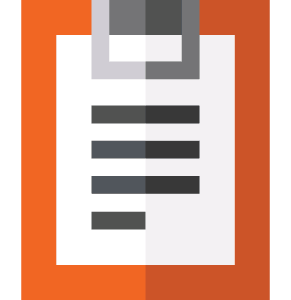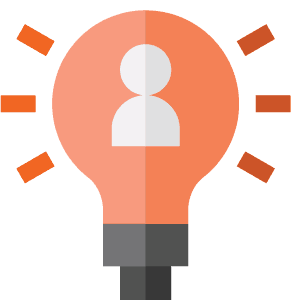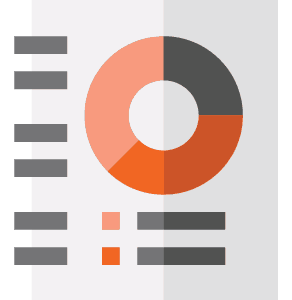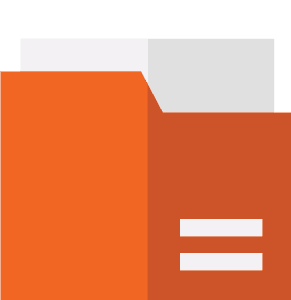 Administrative and Financial Management of IT Assets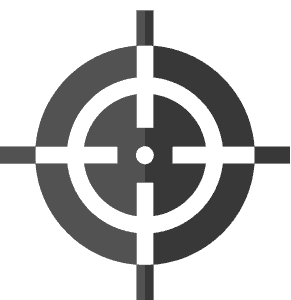 Rationality for Data Quality Control