Wazuh is a leading security solution that equips organizations with the necessary tools and capabilities to detect and prevent persistent attacks.
With advanced threat hunting capabilities, security teams can stay proactive in identifying and eliminating emerging threats and defend their business processes effectively.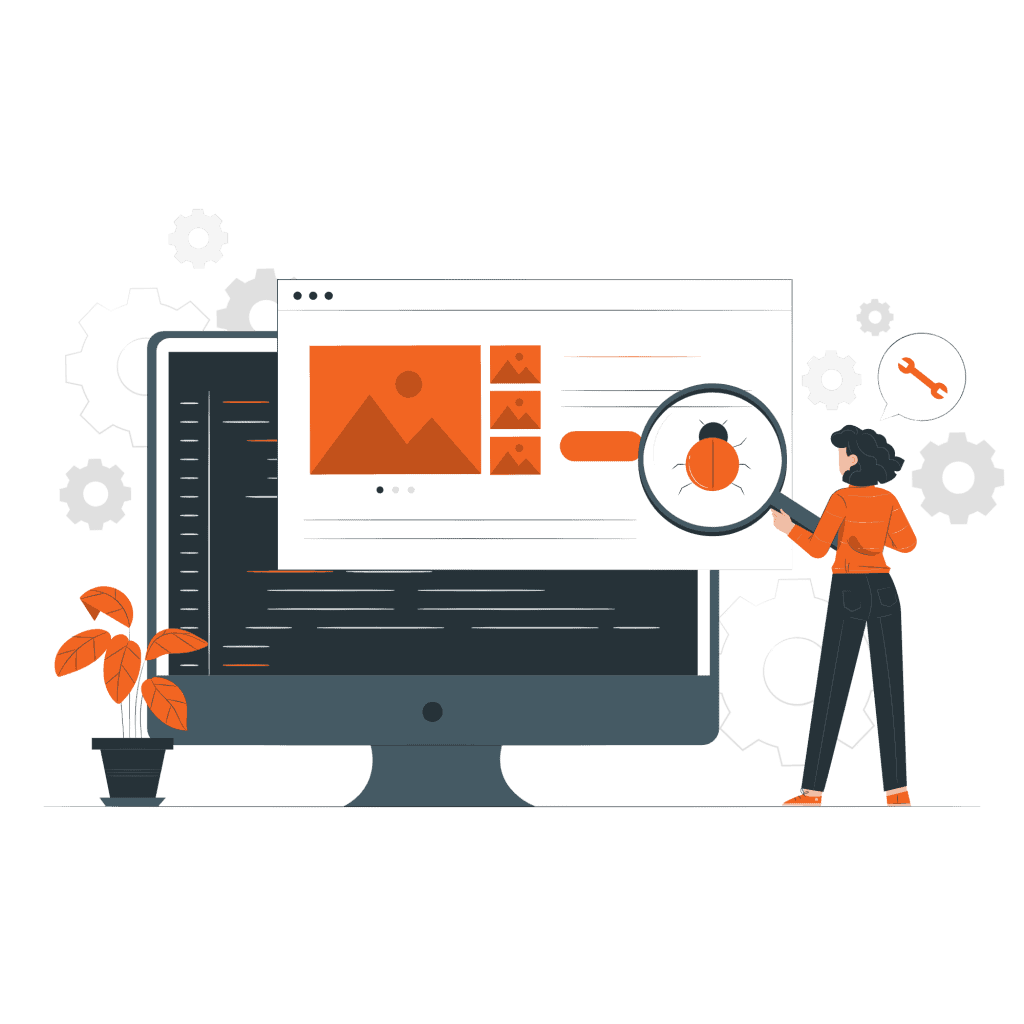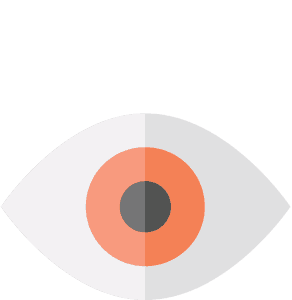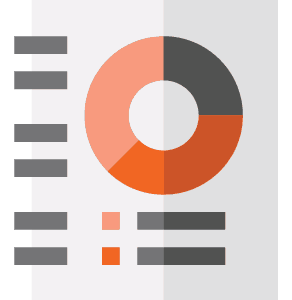 Log Retention, Indexing & Query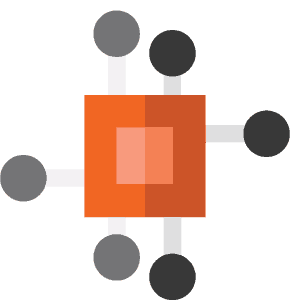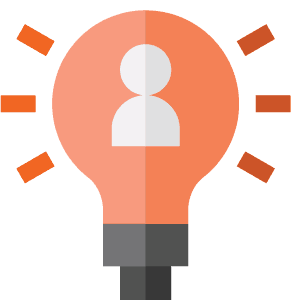 Intelligence-based Threat Hunting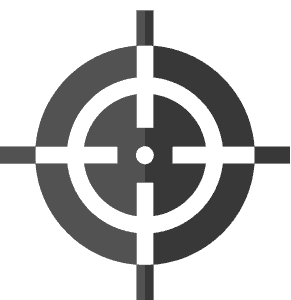 Tailored Rulesets for Effective Threat Hunting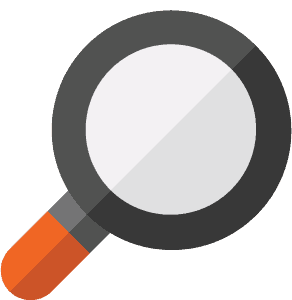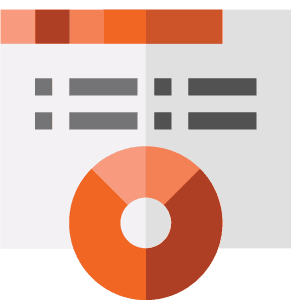 Customizable Dashboards and Reports
Log data analysis involves reviewing logs generated by network devices, endpoints, and applications to gain visibility into an IT infrastructure.
Log data analysis helps security teams meet regulatory requirements, detect and remediate threats, and identify application errors and other security issues.
Wazuh collects, analyzes, and stores logs from your infrastructure in real-time.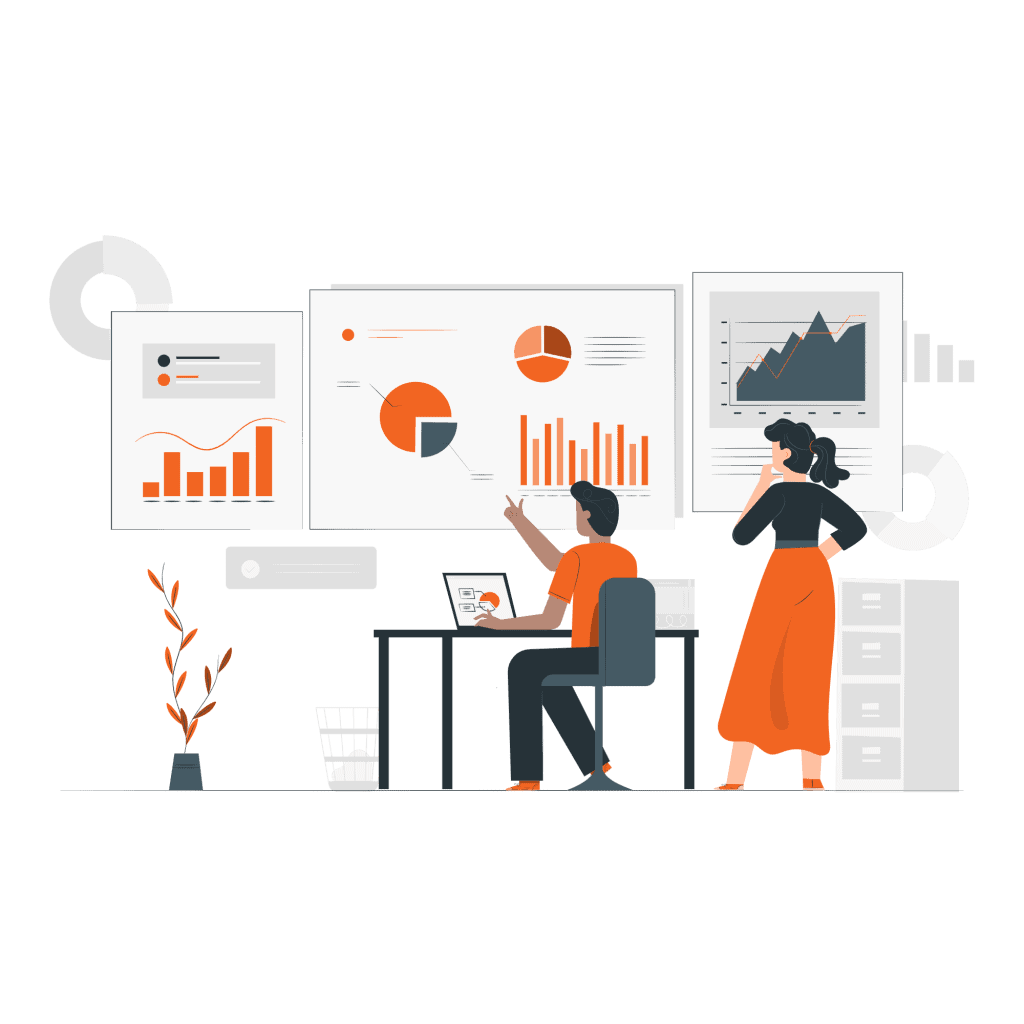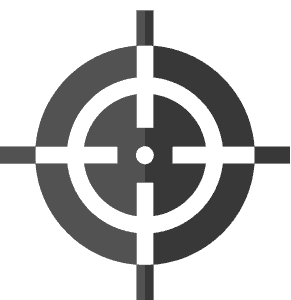 Security threat detection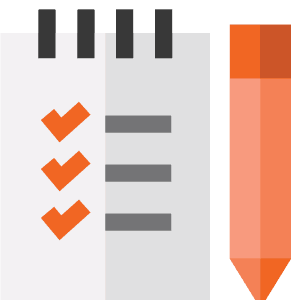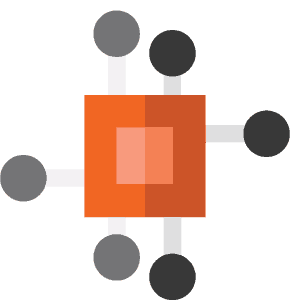 Seamless Integration with Third-Party Platforms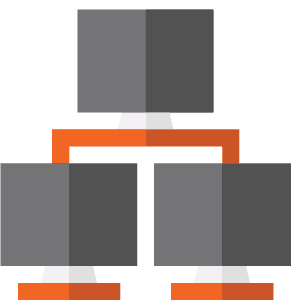 Holistic View of an Entire IT Infrastructure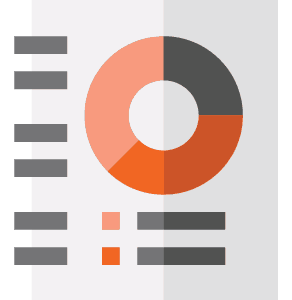 Scalability and Performance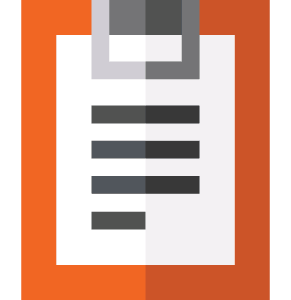 Simplified Query and Analysis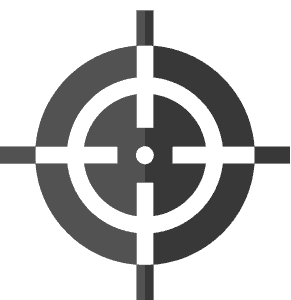 Automated vulnerability detection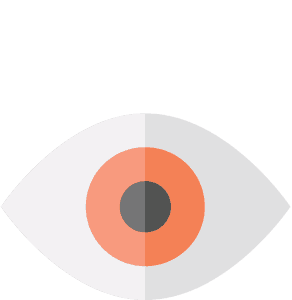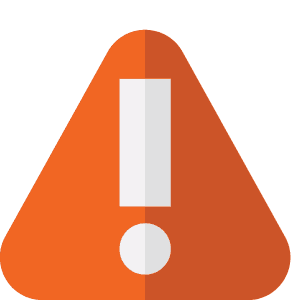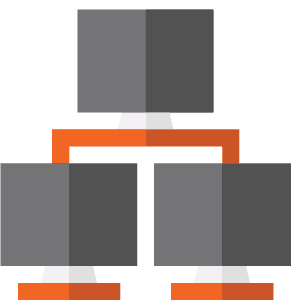 Multi-platform compatibility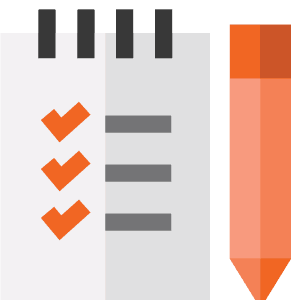 Security Configuration Assessment