The Wazuh Extended Detection and Response (XDR) platform provides a comprehensive security solution that detects, analyzes, and responds to threats across multiple IT infrastructure layers.

Wazuh collects telemetry from endpoints, network devices, cloud workloads, third-party APIs, and other sources for unified security monitoring and protection.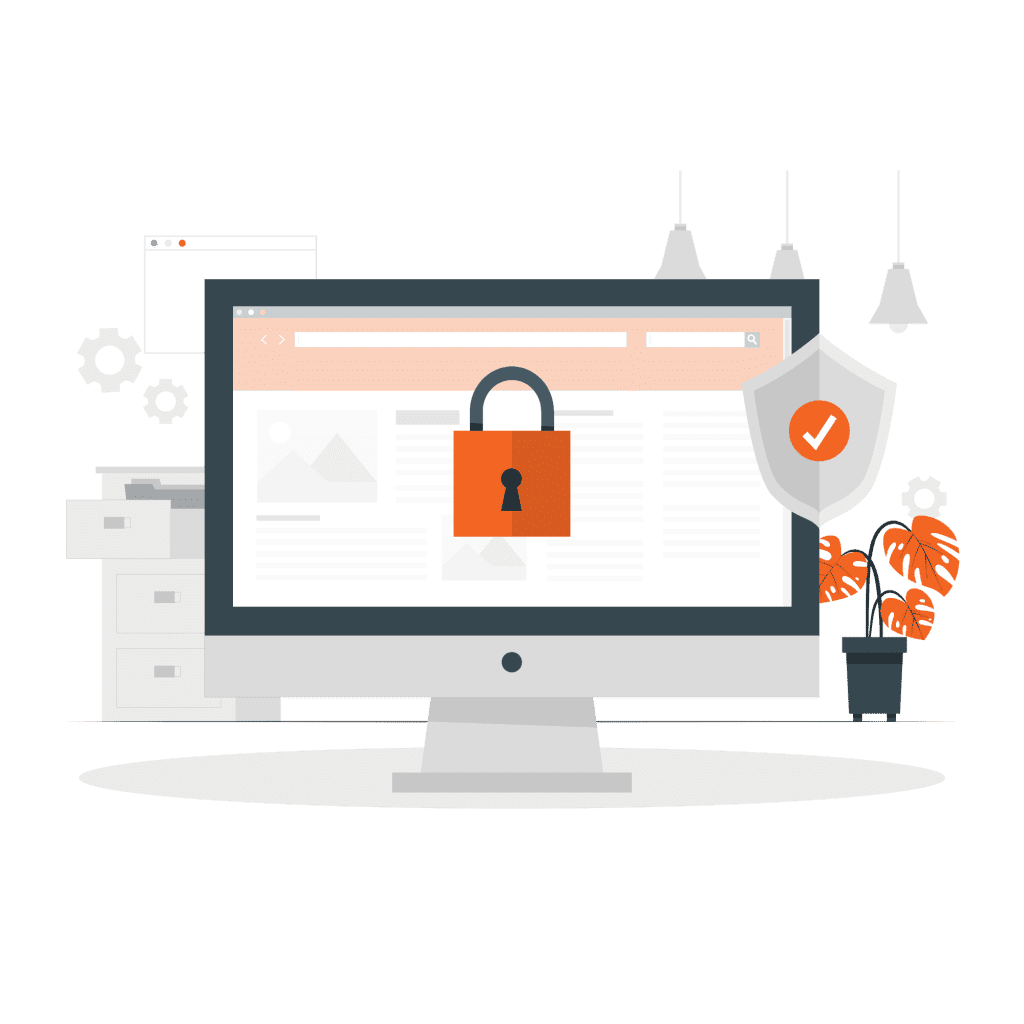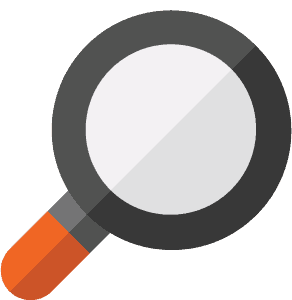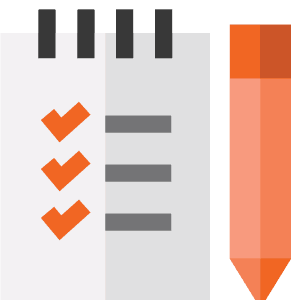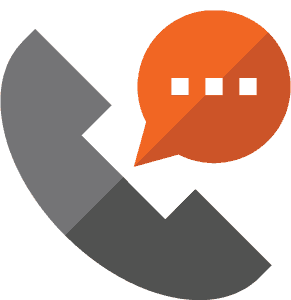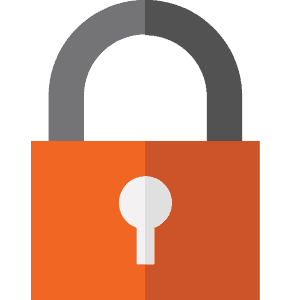 Cloud Workload Protection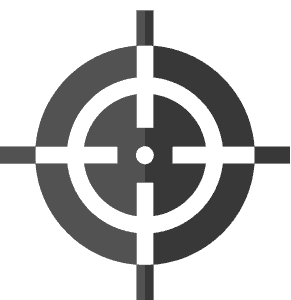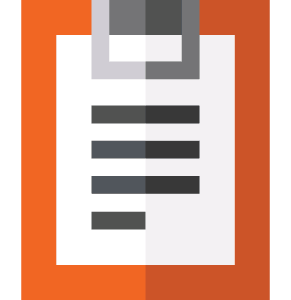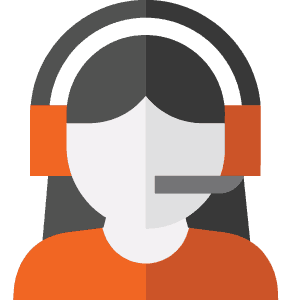 Universal Agent for Endpoint Protection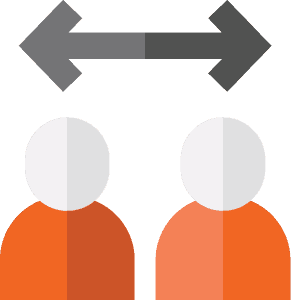 Integration with Third-Party Solutions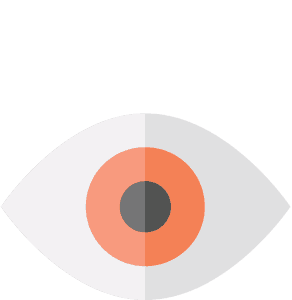 Comprehensive SIEM Solution
The Wazuh Security Information and Event Management (SIEM) solution is a centralized platform for aggregating and analyzing telemetry in real time for threat detection and compliance.

Wazuh collects event data from various sources like endpoints, network devices, cloud workloads, and applications for broader security
coverage.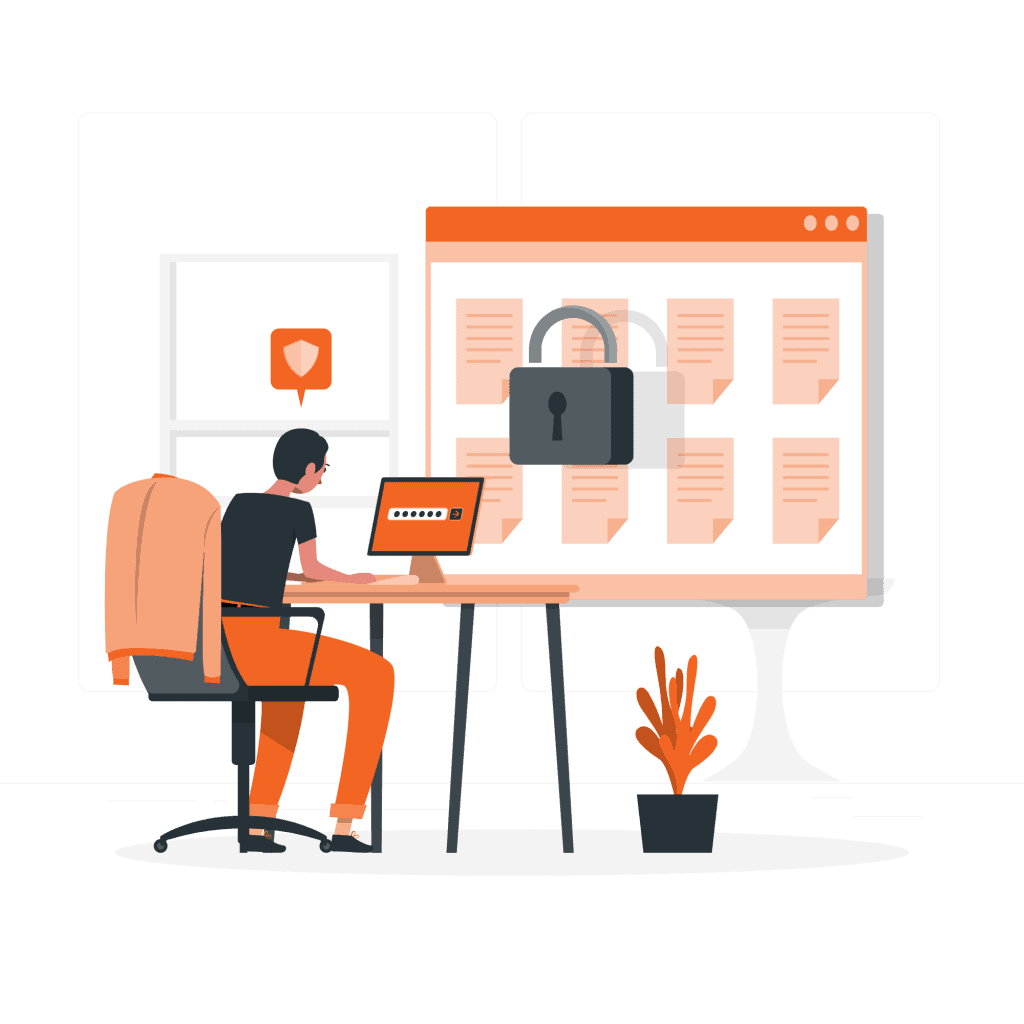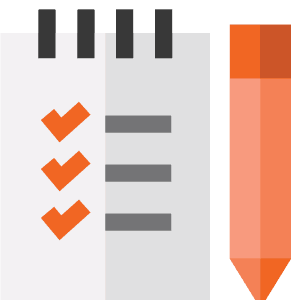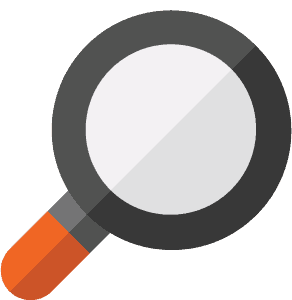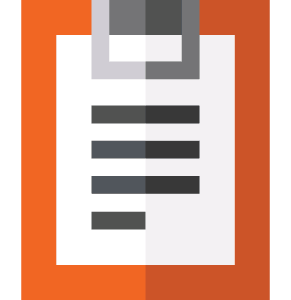 Security Configuration Assessment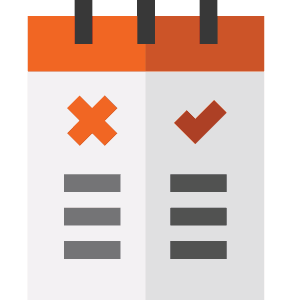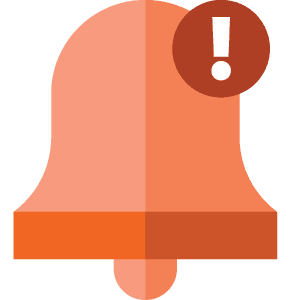 Alerting and Notification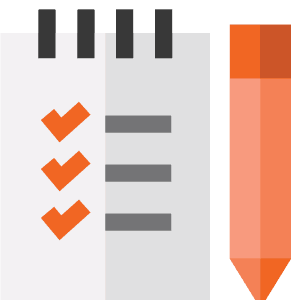 Reporting Insights from SIEM Events